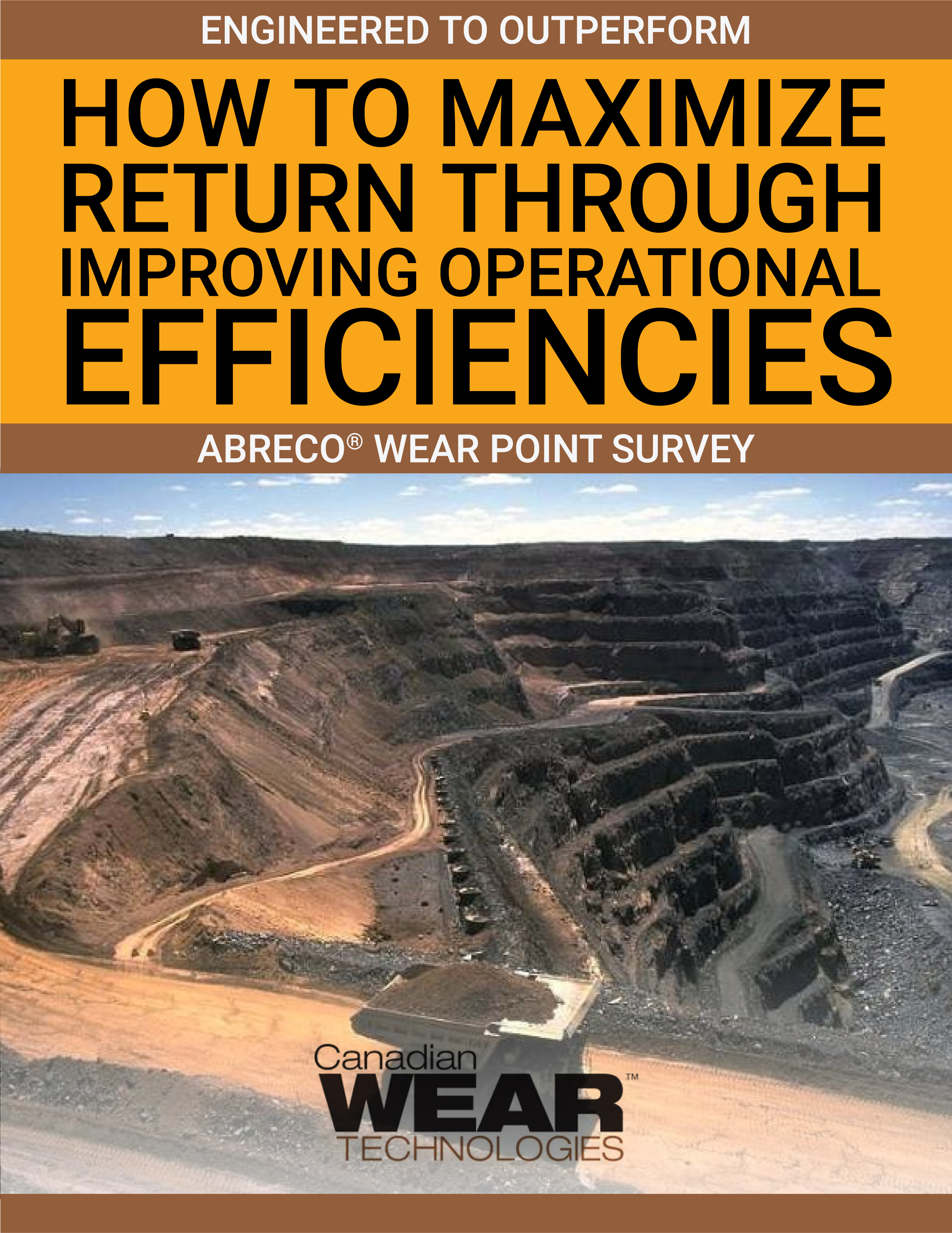 See Our Sample Wear Point Survey
Our Wear Point Survey is a detailed review of your operation where we identify continuous improvement opportunities and suggestions on reducing downtime and creating operational efficiencies.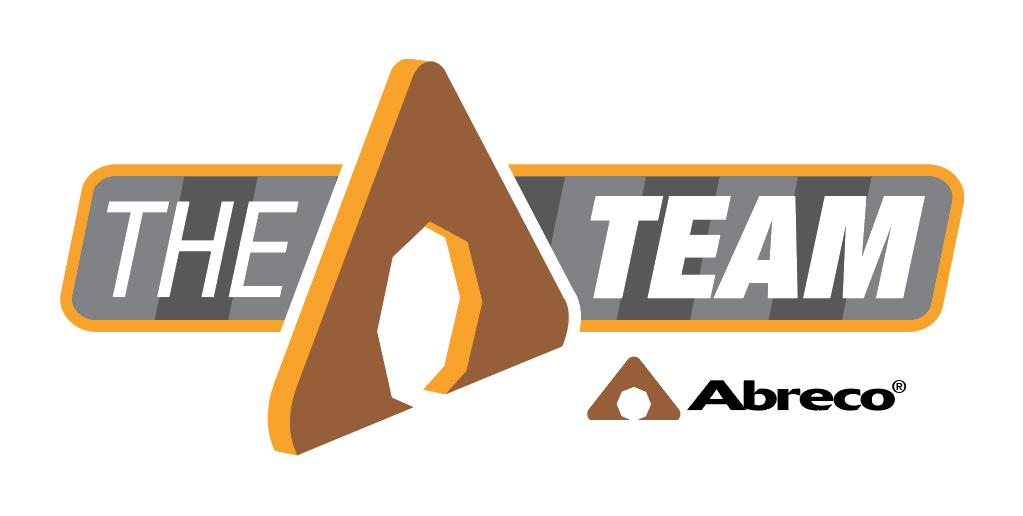 Work with the A-Team
Our team of application specialists are fully capable to provide site evaluations, comprehensive reviews, wear analyses and recommendations. Ensuring every installation is properly supervised with technical expertise, the A-Team has the ability to oversee any Abreco installation.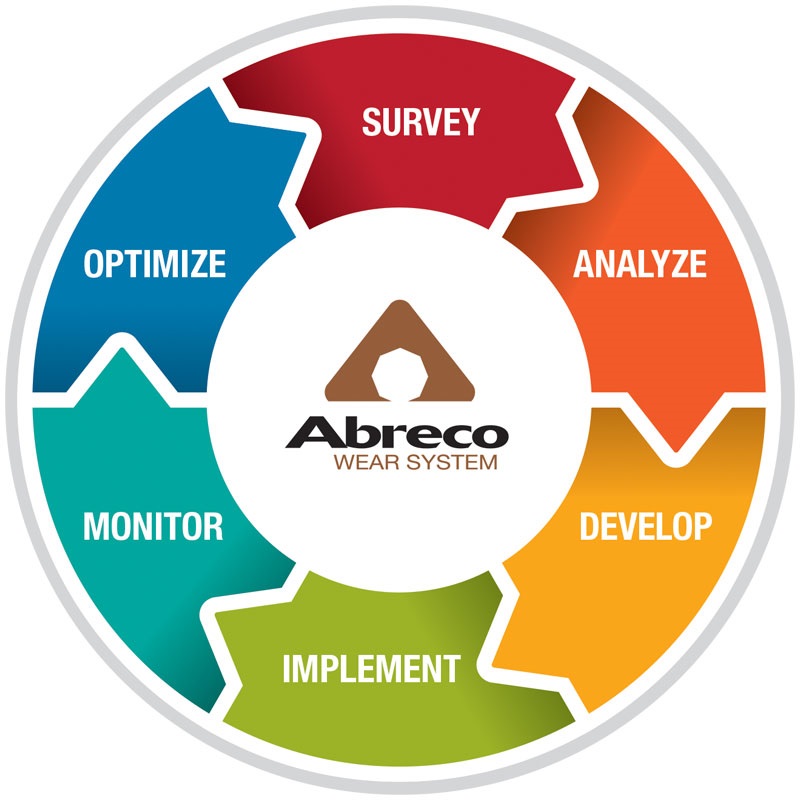 Abreco Wear System
Custom mining wear solutions, engineered for your requirements. The Abreco Wear System is an engineered wear solution and was developed using material knowledge and application experience to create the most comprehensive fixed plant protection package in the industry.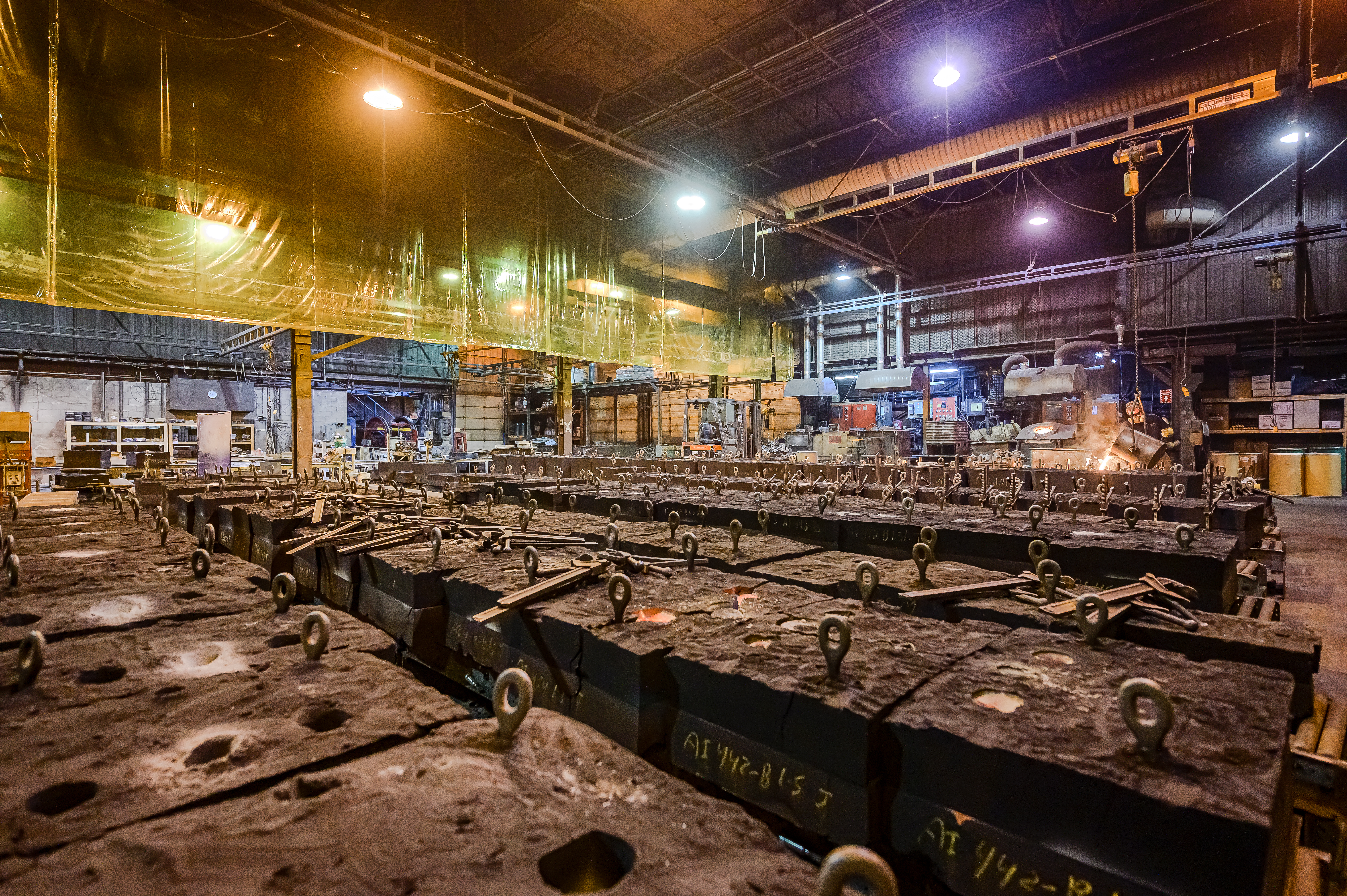 Our Foundry
Our foundry facility is capable of providing castings ranging in mass from 1 to 1000 lbs specializing in grey, ductile irons, abrasion resistant white iron alloys from high chrome to Ni-hard alloys.
Having a comprehensive in-house pattern design and fabrication shop provides extremely efficient processing from concept through realization.